Former Royal Ballet stars and impresarios Ivan Putrov (Ukraine) and Alina Cojocaru (Romania) reunited to bring together an array of international dance stars for a fundraising gala for Ukraine at the London Coliseum on 19th March 2022.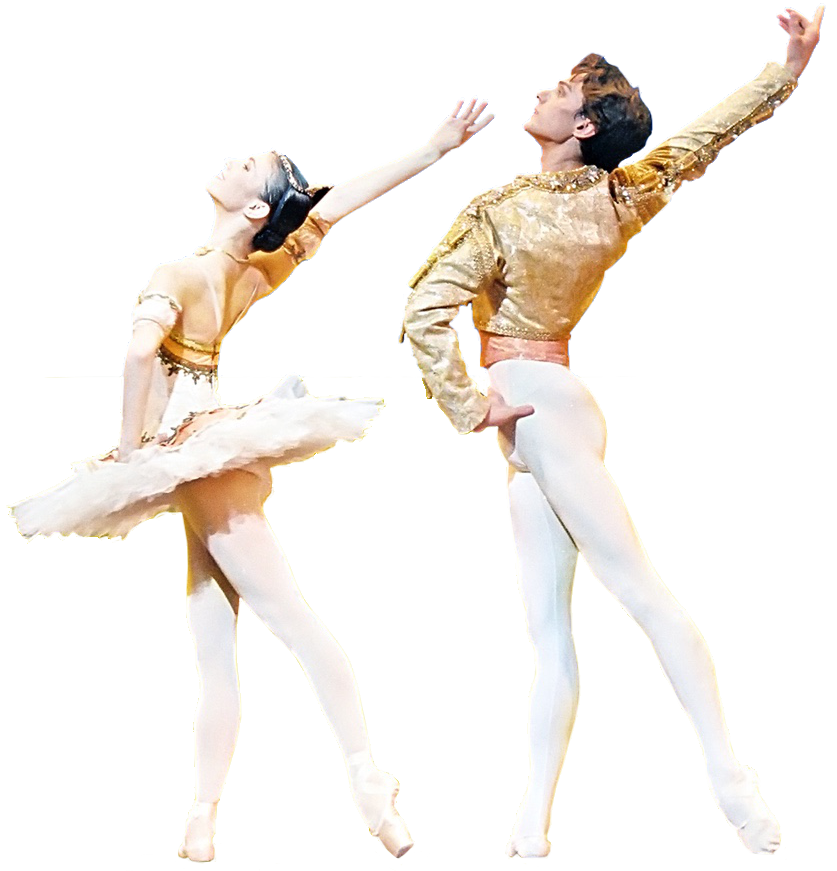 Artists appearing include Principals of The Royal Ballet, English National Ballet and Paris Opera Ballet including Marianela Nuñez (Argentina), Mathieu Ganio (France), Katja Khaniukova (Ukraine), Isaac Hernández (Mexico), Francesco Gabriele Frola (Italy), Emma Hawes (USA), Federico Bonelli (Italy), Fumi Kaneko (Japan), Natalia Osipova (Russia), Mayara Magri (Brazil) and Reece Clarke (U.K.).
Internationally acclaimed artists Alina Cojocaru and Ivan Putrov trained together in Kyiv as young students before studying at London's Royal Ballet School and entering The Royal Ballet, becoming amongst the youngest principal dancers throughout the Company's history.
With their dance journey originating in Kyiv, both artists wanted to show their love, admiration and support for friends and family by reaching out to their colleagues to dance to show support and raise funds for the victims of this terrifying conflict.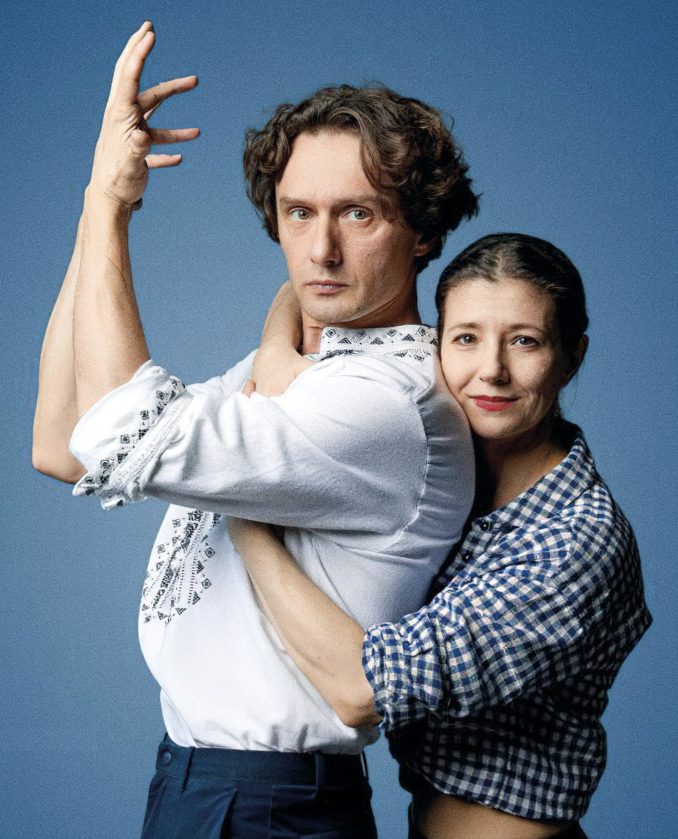 We met as children in Kyiv, one a child of the Kyiv ballet, the other a stranger to Ukraine. There, we learnt our art and danced together. We later reconnected in London, both dancing with The Royal Ballet and beyond. Our careers took different paths but we stayed in touch, never anticipating the terrible turn of events in Ukraine which have brought us back together for this Gala tonight.
We are united in our belief that art can and must stand up for humanity. So many of our fellow artists believe the same and have joined us today to show their support for the people of Ukraine in this moment of need. We are grateful to all the artists joining us tonight and to the many other off-stage friends who have made this possible.
There are so many people to thank for helping us put this evening together. We have tried to acknowledge them but know we will have missed some names. This evening could not have happened without the generous support of the English National Opera, The Royal Ballet and English National Ballet.
​Alina and Ivan